Electric Charging Points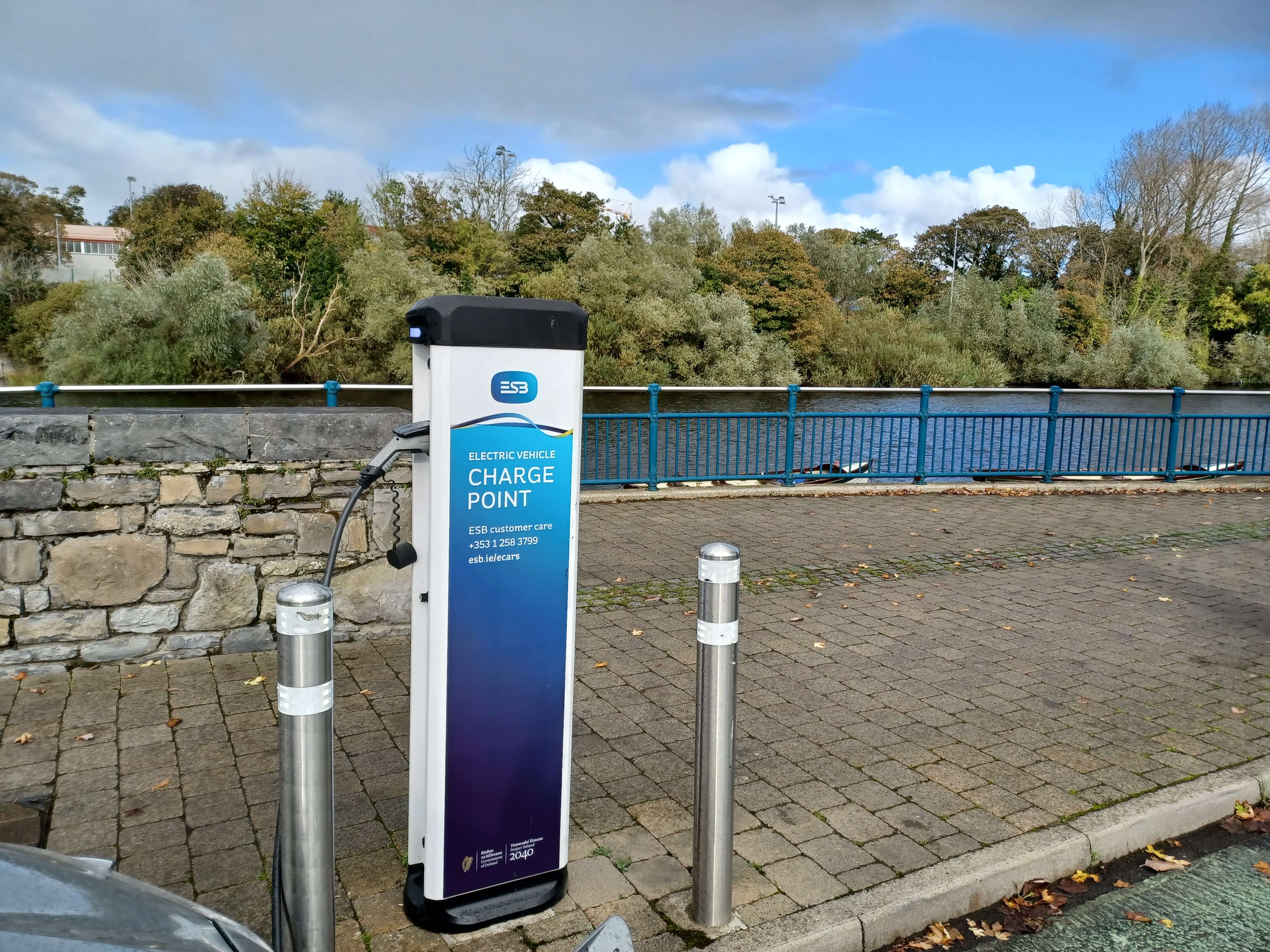 Electric vehicle use is growing in Ireland and will undoubtedly form a large part of the transition to a low carbon economy. Range anxiety has been described as a key area of concern for drivers, making it essential that efficient, reliable electric charging infrastructure is available in a range of public locations.
ESB is responsible for the roll out of public electric car charge points in Ireland, whilst private EV charging providers operate publically accessible chargers on private land.
Sligo County Council are also committed to facilitating the expansion of the EV charging point network across the county to ensure greater connectivity and reliability for EV drivers.
There are currently 12 publically accessible charge points in County Sligo and these are located at the following addresses:
Further information on each charge point can be found using the ESB ecar connect app or on the EasyGo app.