Helping in the community during COVID-19 from gov.ie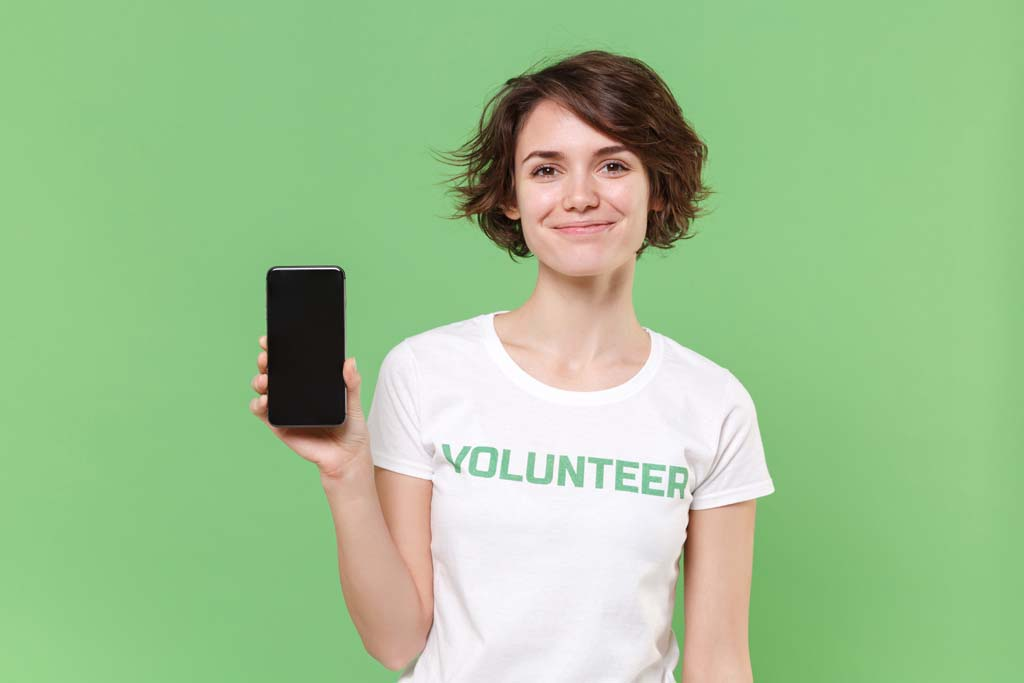 I want to help or volunteer
If you want to volunteer, you can register with your local Volunteer Centre or sign up online at www.i-vol.ie. Some volunteer roles will be directly related to the COVID-19 outbreak while others may be related to helping community organisations to keep normal services running.
Volunteer Ireland have just launched their #volunteerfromhome campaign which focuses on what people can do to help from home. This campaign will involve promoting volunteering roles that can be done from home, supporting organisations to create volunteer from home opportunities and developing guidance and resources on how to manage volunteers from home. You can find more information on this at www.volunteer.ie
You can also help by volunteering informally in your own community, for example by helping those in an at-risk category with their shopping or by collecting their prescriptions and so on.
The GAA's network of 1,600 clubs is supporting communities across the country by working in partnership with essential local suppliers to deliver food, fuel, prescriptions, and other vital goods to those who are cocooning or are incapacitated. If you are keen to volunteer, please contact your local club or register your interest with Volunteering Ireland. This huge volunteering effort is now linked into the new Community Response Forum structures in each county.
If you do decide to help or volunteer it is really important that you are well enough to do so, and that you have not travelled outside Ireland in the last 14 days.
When making a house call:
phone and confirm day and time if a visit has been arranged, call the person when you arrive outside their home
complete hand hygiene before leaving your vehicle
if you are dropping off shopping/prescription and so on, it can be left at the door and simply call to let them know
if you do need to enter the house, ring doorbell or knock loudly and step back 2 metres, inform the person who you are, show your ID if from a volunteer organisation
ask the person to move to another room and follow the cocooning guidelines about handwashing and physical distance
unload goods ensuring they are accessible for the person
reassure the person that contact and deliveries will be maintained while they remain at home
complete hand hygiene prior to returning to vehicle
if the person reports feeling unwell ask if the person has contacted GP, if not contact them on their behalf
before leaving confirm time and date of next visit
If there is no response when you get there:
ring another contact telephone number if you have one
after numerous attempts to contact the person without success, contact the emergency services for further assistance
remain at the residence until emergency services attend
For more advice on how to volunteer safely, see the Communication Pack for Communities.
https://www.gov.ie/en/publication/72694e-helping-in-the-community-during-covid-19/