Women's Confidence, Presence & Visibility Workshops'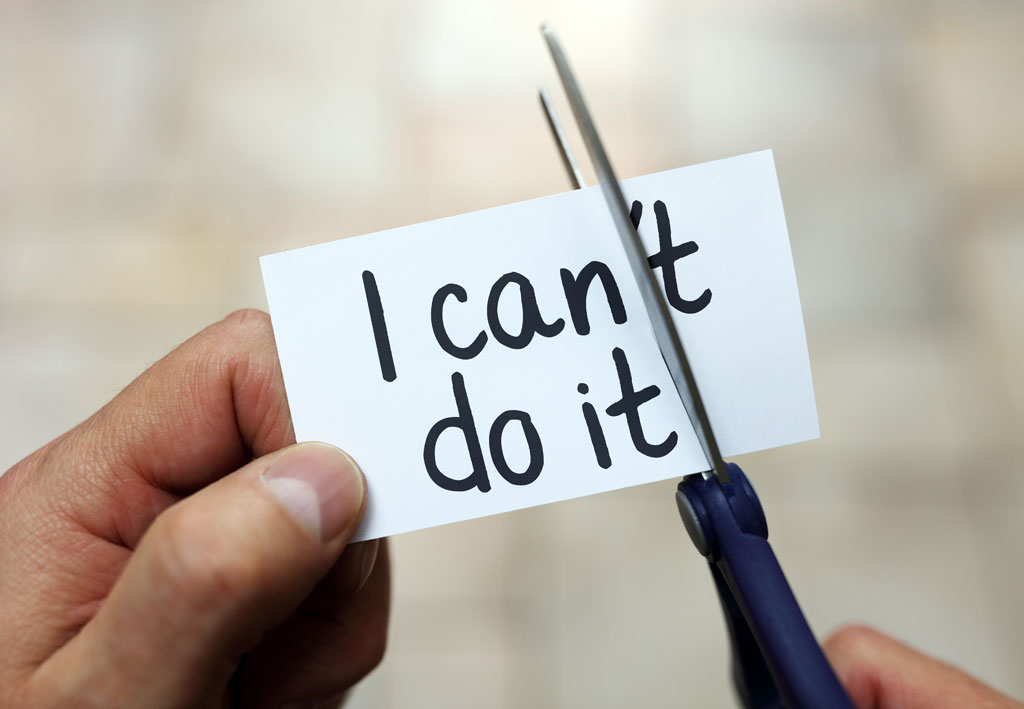 FREE Online Women's Programme with a qualified life coach.
Starts Thursday 4th of June at 11am. This course is Free of Charge and available to anyone who is out of work and/or women parenting alone living in Co. Sligo. Call, e-mail or text Donna on 087 2710111 for further details or to take part.