Newspaper deliveries by An Post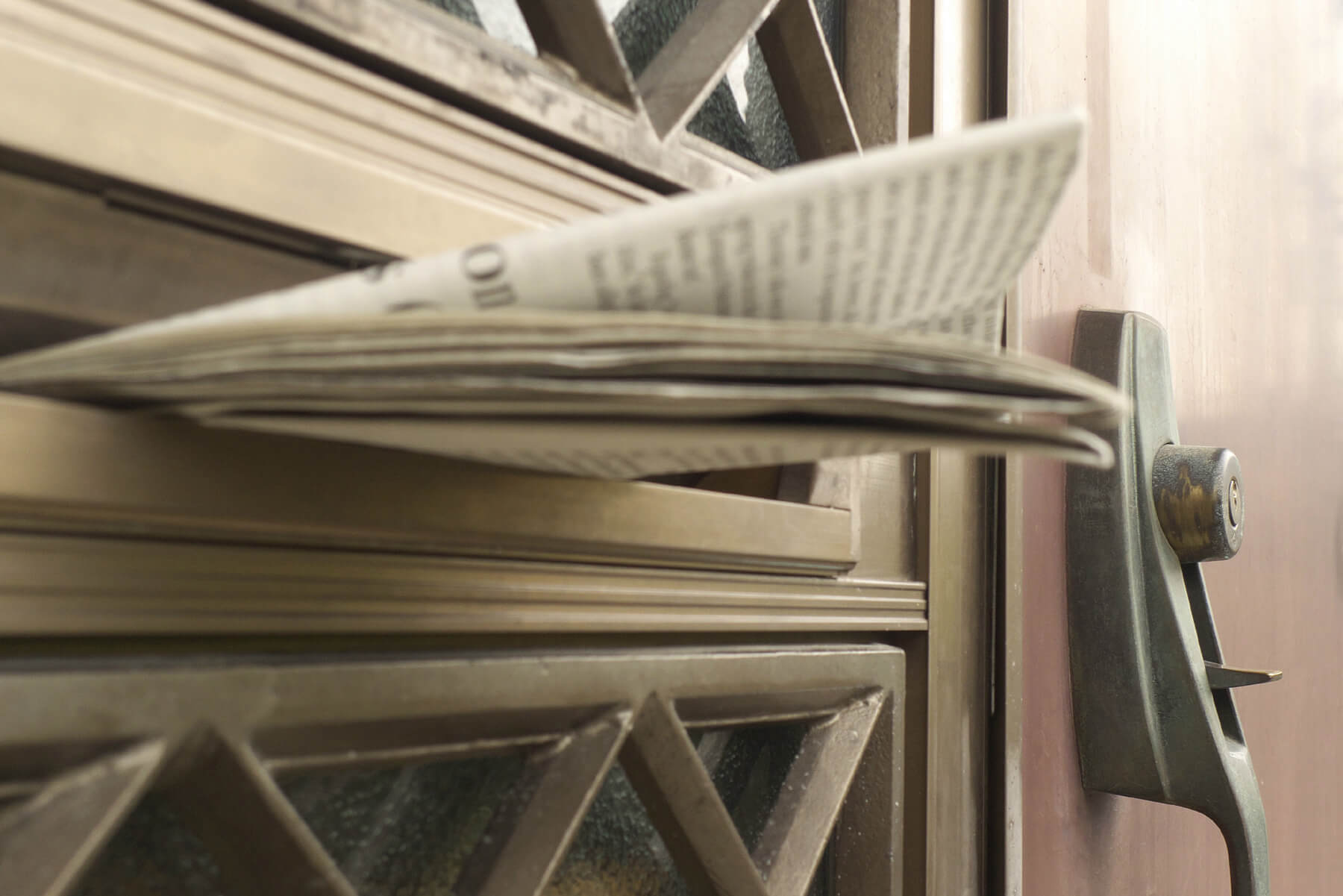 You can get your daily newspaper delivered to your door during COVID-19.
Delivery is free for elderly and vulnerable customers.
You can now buy a subscription to a daily newspaper of your choice. An Post will deliver the paper daily – except for weekend papers which will be delivered on Monday.
The service and product make up will be reviewed post the COVID-19 crisis.