Local Enterprise Office Voucher Schemes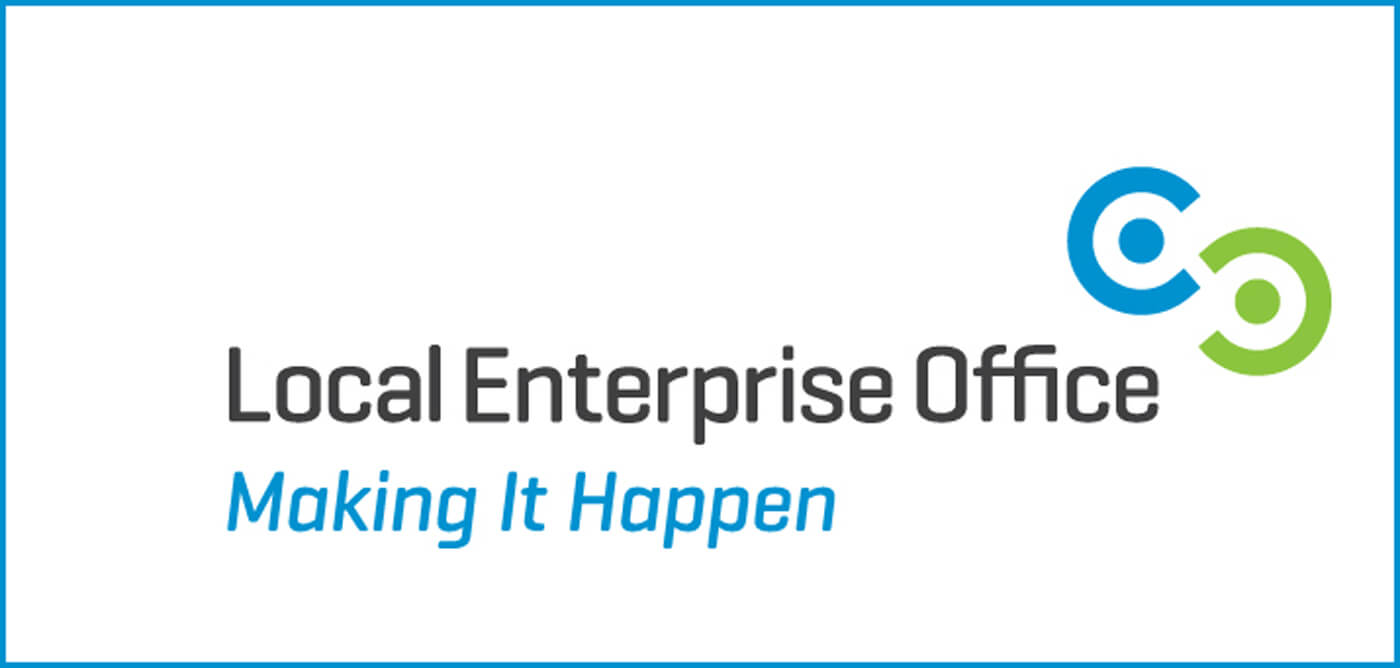 Reminder to SME businesses that the Local Enterprise Office has two voucher systems that may be of interest.
Grow your business online with the Trading Online Voucher Scheme.
Utilise third party consultancy to develop short-term and long-term strategies to respond to the Covid-19 pandemic with the Business Continuity Voucher.