Brief Intervention Service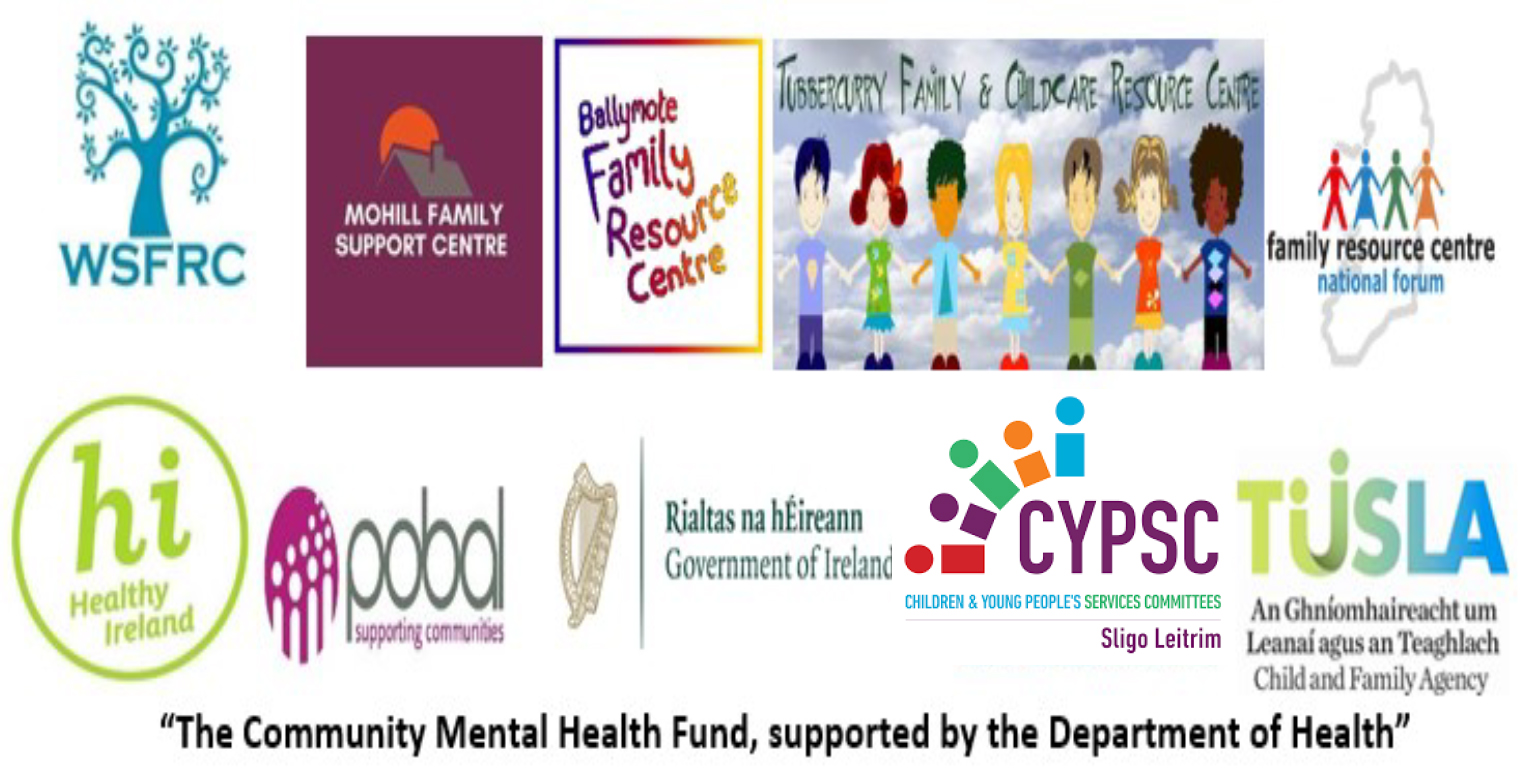 The brief intervention service is a free and confidential therapeutic service for young people aged 10-18 years.
The young person will meet with a qualified therapist on an individual basis for 6-8 sessions. Each session will run for approximately 45 minutes in your local Family Resource Centre/ Youth Centre.
The brief interventions offers a safe and confidential space for the young person to chat openly with the therapist in a relaxed and youth friendly environment.
Types of issues/challenges addressed by the service:
This service is here to provide support to young people dealing with mild difficulties which impact their mental health and/or wellbeing. For example:
Mild emotional and behavioural difficulties
Relationship or interpersonal difficulties
Bullying
Stress
Low level anxiety
Low self-esteem
Lack of confidence
Overcoming shyness
Anger issues
Difficulties not dealt with by this service include:
Complex or chronic emotional and behavioural difficulties
Difficulties being referred to CAMHS or other counselling service
Self-harm, suicide ideation or substance use
Recurring depression, bipolar disor-der, psychosis
Eating disorders
Moderate to severe anxiety
Please note that other services are availa-ble to respond to the above difficulties and can be accessed through your GP or other community-based services.
Consent to take part in the brief intervention service:
A consent form must be completed by a parent/guardian before the service can commence. The young person must also consent to participate.
Confidentiality
All sessions between the young person and the therapist are confidential. Information about the session will not be shared with the parents/ guardians unless the therapist has concerns for the child/ young person. The reason for this is for the young person to feel that this is a safe space for them to discuss their feelings or emotions and that it is "their" space.
Commitment and Attendance:
For you the young person to get the most benefit from the service it is important to attend all the sessions. Please note that we have a cancellation policy in place.
Payments:
The service is funded through Healthy Ireland Fund (HIF) Round 3, Community Mental Health Project. It is Free to the young person availing of the service.
Contact Numbers
West Sligo FRC,
Contact Roisin on 096 37444
Ballymote FRC,
Contact Niamh on 087 2193183
Tubbercurry FRC,
Contact Sandra on 071 9186926
Mohill FSC,
Contact Majella on 071 9631253
Drumshanbo area,
Contact Niamh on 087 2193183
Brief Intervention Leaflet (PDF)
- 449 kbs