Activities for Older Adults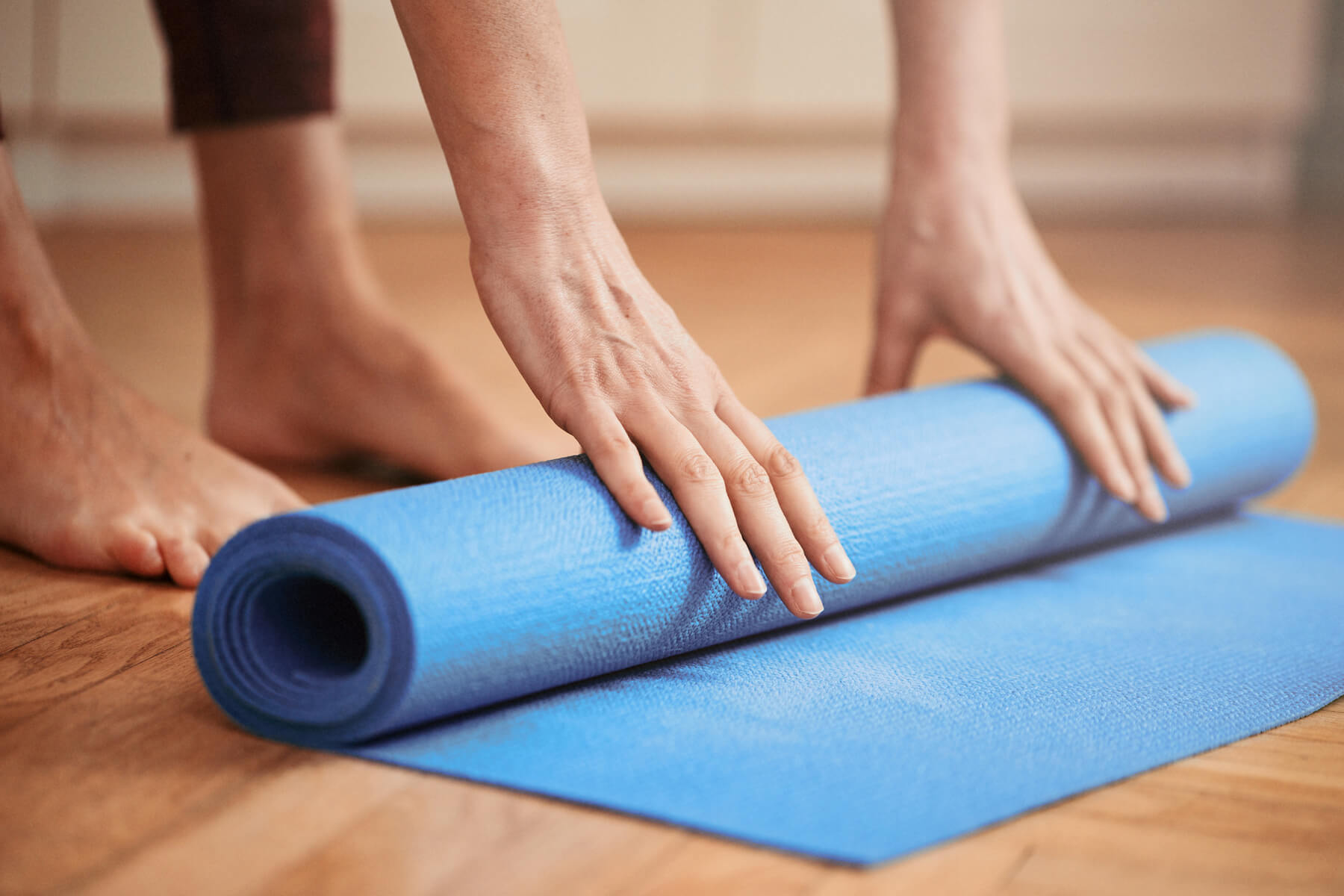 There are many exercise programs for older adults, particularly our cocooning adults.
Sligo Sports and Recreation Partnership
Provide assistance in the areas of sports development, education and training and general information on sporting activities in Sligo.
Havin' A Laugh Charity
Chair Yoga is a wonderful risk-free mindful movement practice that helps to relieve stress and calm the mind.
Havin' A Laugh Charity host a free Chair yoga session each Friday at 11.30 am.