Active Globe an Innovative Fitness Experience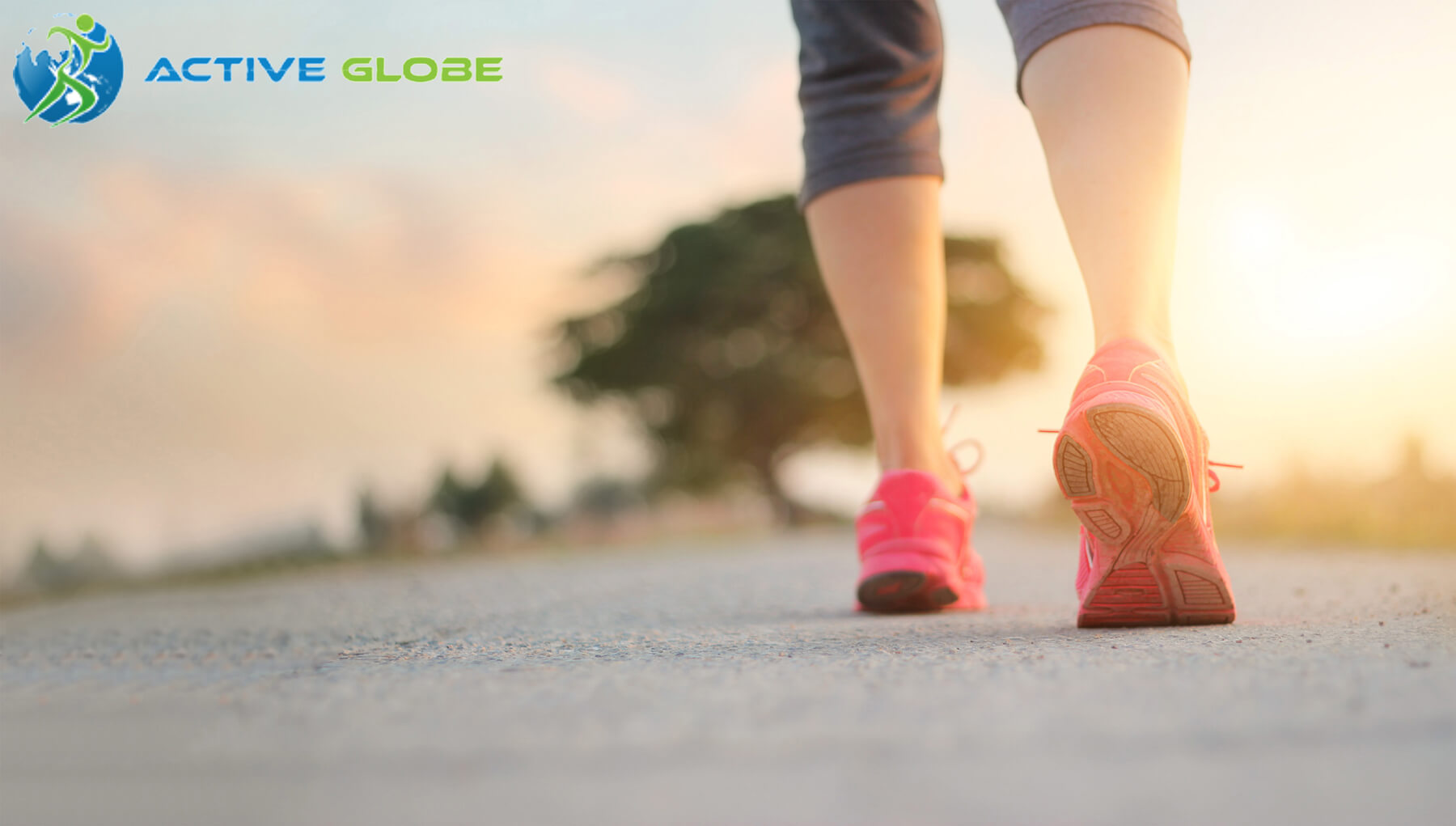 Turn your Physical Activity into a virtual world travel experience.
The idea is, you set yourself a target distance/ journey goal that you want to cover in your exercise. The website plots the start to finish for you on a map so you can see the overall journey/distance.

You join up, for free, and every time you do exercise (i.e. Walk, run, cycle, swim) you log your distance and it shows your progress on your mapped route.
It's a nice motivator, particular at the moment when we are to stay within our 2km from home, which can get monotonous very quickly.

Groups/ clubs/ families/ classes/ schools can also join and do it as an overall group to get the distance covered.