Missing Persons Day 2022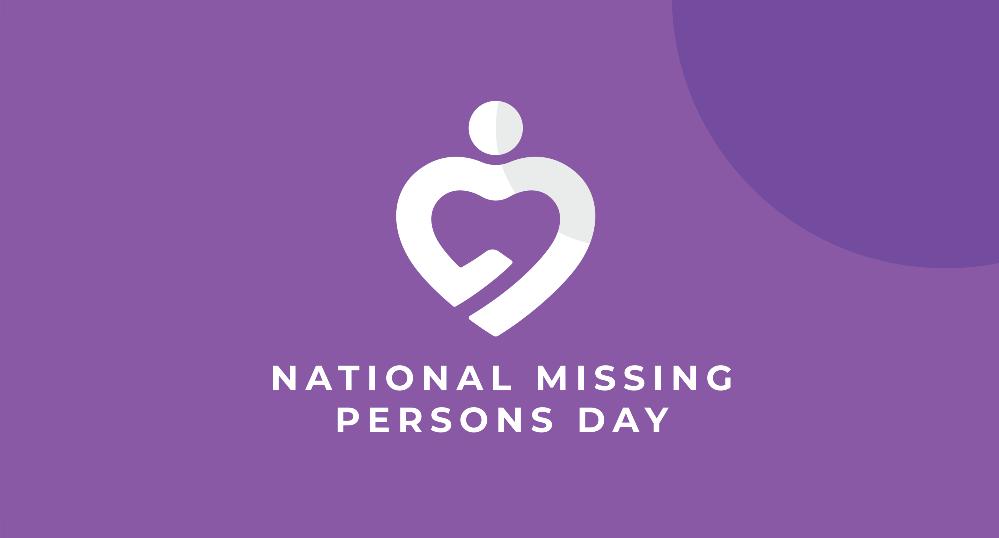 This year, Sligo County Council is supporting Missing Persons Day on Wednesday, 7 December.
Organised by the Department of Justice, Missing Persons Day is an annual day of remembrance to acknowledge the over 60 persons missing in Ireland this year, and over 800 long-term missing, as well as the pain and trauma experienced by families of those missing. Missing Persons Day complements the existing International Missing Children's Day; commemorates those who have gone missing and recognises the lasting impact for their families, friends and communities. It also draws attention to open or unsolved missing persons cases with the hope that they might be solved.
An in-person ceremony marking the day will be held in Croke Park on 7 December, which will also be live streamed via the Department of Justice's social media channels. It will be attended by the families and friends of missing persons, as well as many of the organisations working in the community on their behalf.
A national day of action to raise awareness of Missing Persons Day, focused on the theme: Thinking of You is also taking place. The day of action has the following objectives:
To increase awareness of Missing Persons Day amongst the general public.
To increase reporting of information to An Garda Síochána related to missing persons cases.
To encourage families and loved ones to submit DNA for inclusion in the National DNA database of missing persons and unidentified remains.
If you would like to support the campaign on social media, please follow our/the Department of Justice social media channels or post your message of support using the hashtags #MissingPersonsDay and #ThinkingOfYou.
You can find out more about Missing Persons Day at Gov.ie/MissingPersonsDay.