Council Concludes 4th Successive Year of a Budget Surplus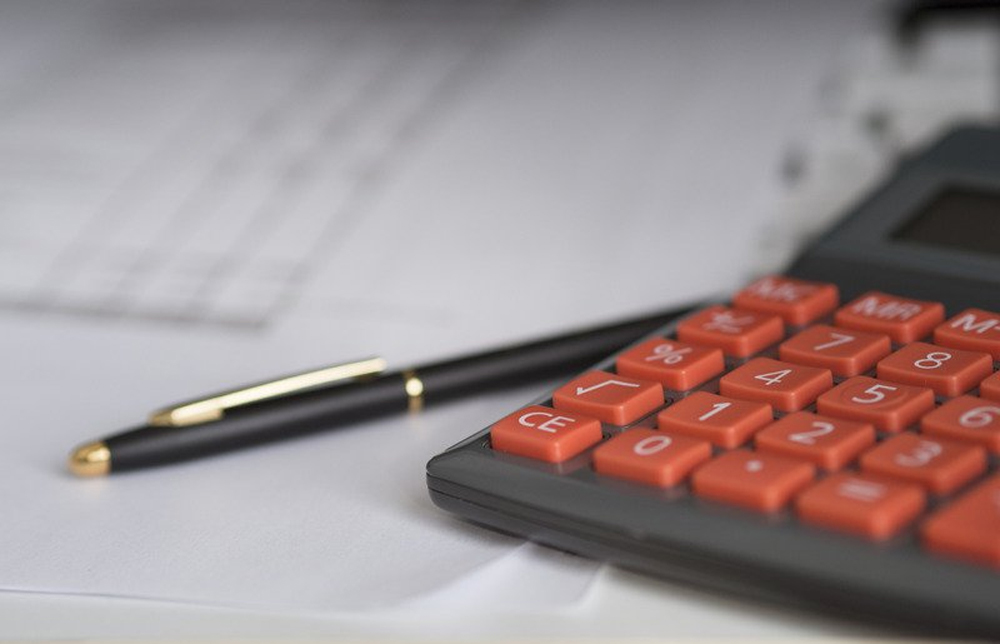 'Sligo's vulnerability prior to the last local elections has given way to creativity, innovation and inventiveness', says Ciarán Hayes, Chief Executive of the Council, adding that 'the improving local economy has given rise to a renewed energy, vibrancy and confidence in Sligo'.
At the introduction of the Council's €65m Budget for 2019, he highlighted many factors contributing to the more positive outlook, but is quick to acknowledge the contribution of Members and the Executive in bringing control to the Council finances, while stressing that it still has the largest Revenue Account deficit in the country and cannot afford to reverse the gains of recent years.
'The Council is coming off the back of four consecutive years of a Revenue surplus,' he says, adding that Sligo is positioning itself for growth. 'As well as the long awaited capital investment projects of the N4 Collooney to Castlebaldwin upgrade, Western Distributor Road and O'Connell Street enhancement – all on site by the 1st quarter 2019 – we are grateful for today's announcement of the commencement of the Eastern Garavogue Bridge. Not only will the projects bring much needed infrastructure, but they will provide up to 300 jobs in construction.'
According to Ciarán Hayes, the construction jobs, when added to the recent and welcome announcement of over 1,200 jobs across different sectors, will contribute positively to the local economy, particularly the retail sector which has suffered as a result of the economic crisis.
'We are witnessing again the opening of shops and the greater vibrancy of the city centre will be further bolstered by the launch next Friday of the new 'Fast Landing Space' in the Embankment. This initiative, led by the IDA in collaboration with Sligo County Council and Sligo IT, will bring much needed jobs based on a high-speed broadband infrastructure into the heart of Sligo and into a building that has been vacant for many years'.
The Council Members were informed however that the increased development, economic activity and extra statutory obligations will put additional pressure on the Council finances with the result that there is no scope for a surplus in 2019.
As there will be no surplus, the Council is putting forward an innovative proposal to the Department that seeks to deliver on the Government's designation of Sligo as a regional growth centre while at the same time addressing the other requirement under the Financial Plan to reduce the Revenue Account deficit. The proposal is supported by a recent KPMG report and involves the use of the Council's existing land bank in bringing forward much needed housing construction to meet the growing demand.
The Cathaoirleach, Councillor Martin Baker, welcomed the increased economic activity saying 'Sligo can look forward with optimism to 2019 in marked contrast to the doom and gloom that was so pervasive before the last Local Elections in 2014'. According to the Cathaoirleach, much has been done in the last five years to develop the local and regional economy and the recent funding announcements is not only a vote of confidence in Sligo, but will go a long way in developing our infrastructure to meet current and future needs as well as enhancing Sligo's tourism offering. 'It is a recognition of the effort that has gone in to develop every sector of the economy', he says, adding that 'every effort has also been made to keep costs down to assist the competitiveness of Sligo's commercial and retail sector and for this reason, we are not proposing to increase the commercial rates in 2019.'